This page is being rebuilt.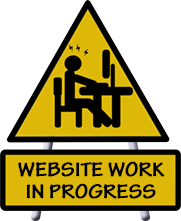 Due to recent changes in expenses (new cameras, lenses and software) we are trying to come up with a new pricing scheme. Then, we have to get it displayed in a selection form for you to get your estimate.
For now, please use the contact page to give us a description of your needs including;

Photo and ⁄ or Video service
Live Event (inc location + duration) or Choreographed filming
Brief advertisment or fully detailed infomercial
Whether you need actors ⁄ narrators or will be doing that yourself
Include any links to videos similar to what you are seeking
Include a phone number and I will call you ASAP to discuss it with you, or include times that I can or cannot call.